Elections
Voting will be in the vendor hall at the fall conference, October 15-17, 2017. Voting will conclude at noon on Tuesday and results will be announced at the board meeting at the conclusion of the conference.
---
Proposed Bylaw Changes
There are no proposed changes to the ITEC bylaws this year.
---
Candidates for Board of Directors
Vote for 4  (* Incumbent)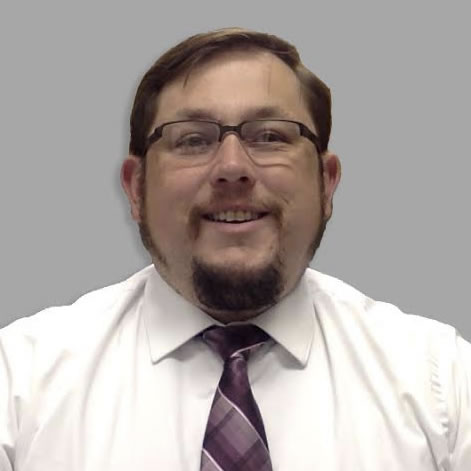 Name: Karl Hehr*
Current Position/Title: Director of Technology
Current District:  Ames Community Schools
Click here to learn more about Karl
---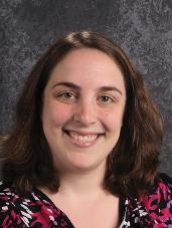 Name: Stephanie Laird
Current Position/Title: Instructional Coach
Current District: Southeast Polk CSD
Click here to learn more about Stephanie
---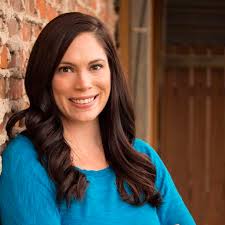 Name: Sarah Nelson (Lalk)*
Current Position/Title: Technology Services Coordinator
Current District: Central Rivers AEA
Click here to learn more about Sarah
---

Name: Devin Schoening*
Current Position/Title: Technology Instructional Coach
Current District: Council Bluffs CSD
Click here to learn more about Devin
---

Name: Scot Surprenant
Current Position/Title: Media Integration Specialist
Current District: Des Moines Public Schools
Click here to learn more about Scot
---

Name: Brian Unruh*
Current Position/Title: Coordinator of Instructional Technology
Current District: Cedar Falls Schools
Click here to learn more about Brian