Fall Conference
2019 Fall Conference
October 13-15, 2019
Iowa Events Center
730 3rd Street
Des Moines, IA
2019 Fall Conference Registration
---
2019 Keynotes
Monday, October 14, 2019: Jennie Magiera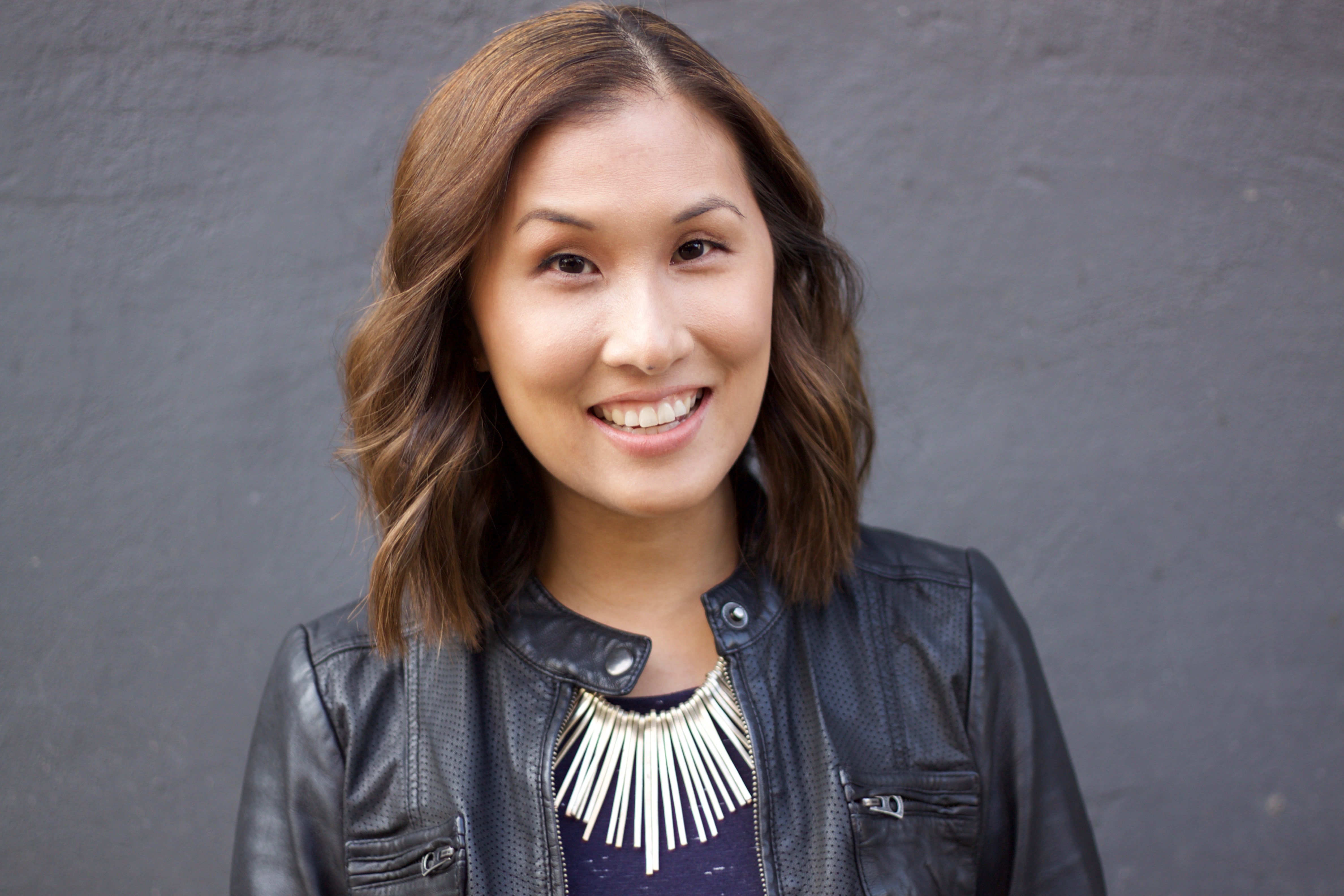 Jennie Magiera is the Chief Program Officer for EdTechTeam, working on diversity and equity in education initiatives and the author of Courageous Edventures. She is also the co-founder and president of the non-profit The Student Voice Foundation, whose mission is to encourage and amplify global student voice and agency. Previously, she was the Chief Innovation Officer for CCSD62, the Digital Learning Coordinator for the Academy for Urban School Leadership and a Chicago Public Schools teacher. A White House Champion for Change, Apple Distinguished Educator, Google Certified Innovator, and TEDx Speaker, Jennie works to improve education globally. Jennie is also passionate about transforming professional learning, having served on the Technical Working Group for the US Department of Education's National Educational Technology Plan, co-founding PLAYDATE and other conferences. You can follow Jennie on Twitter at @MsMagiera and learn more about her work and her book at bit.ly/edventuresbook.
Tuesday, October 15, 2019: Joe Sanfelippo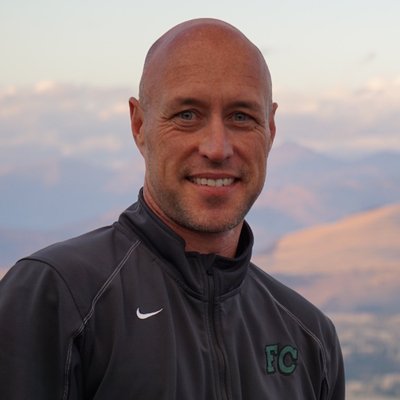 Dr. Joe Sanfelippo is the Superintendent of the Fall Creek School District in Fall Creek, WI. The Fall Creek School District was named an Innovative District in 2016 and 2017 by the International Center for Leadership in Education. Joe holds a BA in Elementary and Early Childhood Education from St. Norbert College, an MS in Educational Psychology from the University of Wisconsin-Milwaukee, an MS in Educational Leadership, and a PhD in Leadership, Learning, and Service from Cardinal Stritch University. Joe is also an adjunct professor in the Educational Leadership Department at Viterbo University. Joe has taught Kindergarten, 2nd Grade, and 5th Grade. He was also a school counselor and high school coach prior to taking on an elementary principal position in 2005. He has served as a principal in suburban and rural Wisconsin.
---
2019 Featured Speakers
Dr. Robert Dillon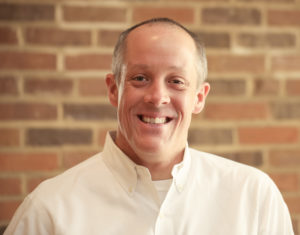 Dr. Robert Dillon has served as a thought leader in education over the last twenty years as a teacher, principal, and director of innovation. Dr. Dillon has a passion to change the educational landscape by building excellent engaging schools for all students. Dr. Dillon serves on the Leadership Team for Connected Learning, a Saint Louis based organization designed to reshape professional development to meet today's needs. Dr. Dillon has had the opportunity to speak throughout the country at local, state, and national conferences as well as share his thoughts and ideas in a variety of publications. He is the author of many books on intentional design in learning, Leading Connected Classrooms Engage, Empower, Energize: Leading Tomorrow's Schools Today, Redesigning Learning Space, The Space: A Guide for Educators, and Powerful Parent Partnerships.
Jaime Donally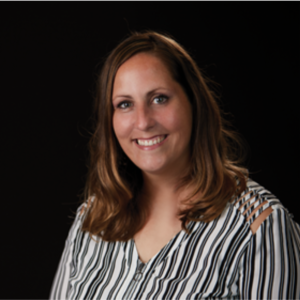 Jaime Donally is a passionate technology enthusiast. She began her career as a math teacher and later moved into Instructional Technology. Her desire to build relationships has brought about opportunities to collaborate with students and educators around the world. She provides staff development and training on immersive technology as an edtech consultant. Her latest adventures include the launch of Global Maker Day and the #ARVRinEDU community, events, and presentations. She works as an author and speaker to provide practical use of augmented and virtual reality in the classroom.
Mandy Froehlich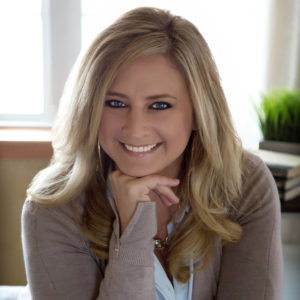 Mandy Froehlich is a Director of Innovation and Technology in Wisconsin where she supports and encourages educators to create innovative change in their classrooms. Her passion lies in reinvigorating and re-engaging teachers back into their profession, as well as what is needed to support teachers in their pursuit of innovative and divergent thinking and teaching. She consults internationally with school districts and post-secondary institutions in the effective use of technology to support great teaching, mental health support for educators, and how to create organizational change. Her first book, The Fire Within: Lessons from defeat that have ignited a passion for learning, discusses mental health awareness for teachers. Her second book, Divergent EDU, is based on an organizational structure she developed to support teachers in innovative and divergent thinking.
---
2019 Iowa Featured Speakers
Craig Barnum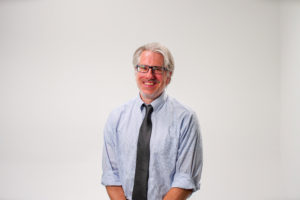 Craig has served as the Executive Director of Digital Literacy and Information Technology at Cedar Rapids Community Schools since July of 2018. Prior to that, he worked as the Director of Technology and Information Services at College Community Schools (Cedar Rapids Prairie) for 19 years. Before taking on roles with ridiculously long job titles, Craig worked as an elementary teacher (6th grade), a middle school ELA teacher, and as a high school English teacher. He is a passionate advocate for using digital tools to help make education more accessible and equitable for all kids. He is the co-creator of the podcast, Friendly Disruption. You can follow his team's work in CRCSD at DesignedDistruption.org.
Greg Gunderson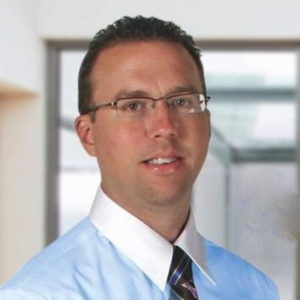 Greg Gunderson is the Director of Technology at Denison Community Schools and Schleswig Community Schools in Western Iowa. Greg spent the first 18 years of his career working for a software company developing, implementing, and supporting accounting applications using many different technologies including Microsoft Visual Studio, SQL Server, and VMWare, to name a few. He developed a passion for educating our youth when he began teaching computer programming and other IT courses at the Western Iowa Tech campus in Denison. In 2013, Greg was able to make this passion his full-time job as the Director of Technology in Denison. As a child, he remembers servicing the school technology of the day including projectors, overheads, tape recorders, and VCRs for schools at his grandfather's business in Sioux City. Greg believes that we can enhance learning in almost every way through the proper use of technology. Augmented reality, programming, engineering, and robotics are areas that we continue to expand in our schools. He also understands that a robust and reliable technology infrastructure has become critical in today's learning environment. Greg enjoys opportunities to leverage his programming background to automate systems using tools such as Munki, Google Apps Script, and SQL.
Cassidy Peterson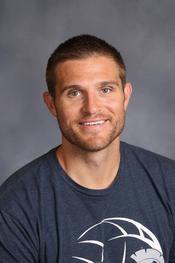 Cassidy Peterson is a secondary Innovative Technology Coach for the Pleasant Valley School District in Bettendorf, Iowa, where he works every day with teachers and students to think differently about how they learn. His driving force is to make an educational world where his children are learning through solving problems that relate to them and thinking of innovative and new ways to solve them. Through his work with teachers on creating real-world problems that apply to their content, and setting up the classroom in a way that will allow for a student's creative side to come out, he has been instrumental in the adoption of LMS across his district and continues to push teachers and students to new heights. In his first two years in his schools, he has been responsible for changing the maker's movement to the beginning of a makers culture, starting a production room for students to have a place to share their voice, whether that be in a video. Podcast, or any other way the students want to share their voice. He is passionate about learning and using technology to help increase understanding and efficiency. Excuses Sink, Go Be Awesome!
Maggie Pickett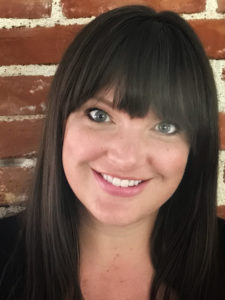 Maggie is a certified speech-language pathologist. Her passion in education resides in creating engaging and accessible learning opportunities for all learners in Mutli-Tiered Systems of Support. For over a decade Maggie has worked with teachers, students, administrators, para-professionals, families and community partners to build our common understanding of how creating engaging and accessible learning for ALL is possible. Maggie previously served as Program Consultant for the Iowa Department of Education as the AIM/AEM Coordinator for the state of Iowa. She currently serves as a Digital Learning Consultant and Assistive Technology Coordinator for Grant Wood Area Education Agency. She specializes in accessible and assistive technologies, accessible educational materials and universal design for learning. Maggie believes that all learners (and educators!) can achieve with the right set of tools!
---
Quotes from Conference Attendees
"Once again, ITEC conference did it! There were "mic drop" after "mic drop" moments with the keynotes, featured speakers, Iowa featured speakers, and the sessions! ITEC truly is a mini-ISTE! It is a non-negotiable, must-attend conference for me every year!" – 2018 Fall Conference Attendee
"It is a non-negotiable for me to attend ITEC conference every year! I love and believe it in so much that when the day comes that I would be forced to use a personal day or leave without pay, I would use either personal day or leave without pay in a heartbeat! It is a no-brainer to attend this conference! It is a mini-ISTE and we are so fortunate to have this conference in the state of Iowa!" – 2017 Fall Conference Attendee
"Attending the ITEC conference really helped increase my confidence in just trying things and seeing how they go. I've grown up with different forms of technology, but it isn't something that I experienced being used by students as I was going through college or even masters classes. The ideas discussed during ITEC have helped me to envision ways I can incorporate the technology provided for my students to enhance their learning and create in ways that are not possible using traditional methods. Even though I do things with my kids that sometimes end in failed products and I can appreciate the process we took to get there during instructions and task – For some reason, I am more hesitant to incorporate technology used by my students because of this worry of failing. Since the conference, I have just been jumping in and seeing how things go, and it is amazing how much the kids are able to do with just being given the opportunity." – 2017 Fall Conference Attendee