Fall 2023 Conference Speakers
ITEC will be slowly revealing our Featured Speakers for our 2023 Fall Conference. Stay tuned as we continue to reveal the rest of our Featured Speakers
Allyson Schwab
Allyson is a coach's wife and mom of four from Cedar Falls, Iowa.SheI shares a passion for wrestling, photography, traveling, and advocacy. Their six-year-old twins, Jenna and Lennon, are currently in Kindergarten and were diagnosed with Autism before they turned two. Since then, Allyson and her husband have worked tirelessly to provide them with every opportunity while exploring various therapies to ensure they are afforded the same opportunities as their older brothers. Allyson and her husband are strong advocates for early intervention, inclusion, and the understanding that the autism spectrum holds a range of possibilities. Allyson began Every Piece Matters, a nonprofit organization, whose mission is to provide communication tools for the community to create an environment that is inclusive to those with diverse communication needs.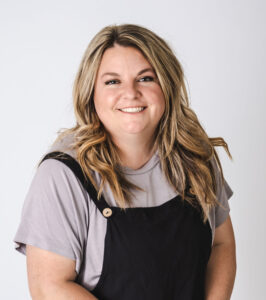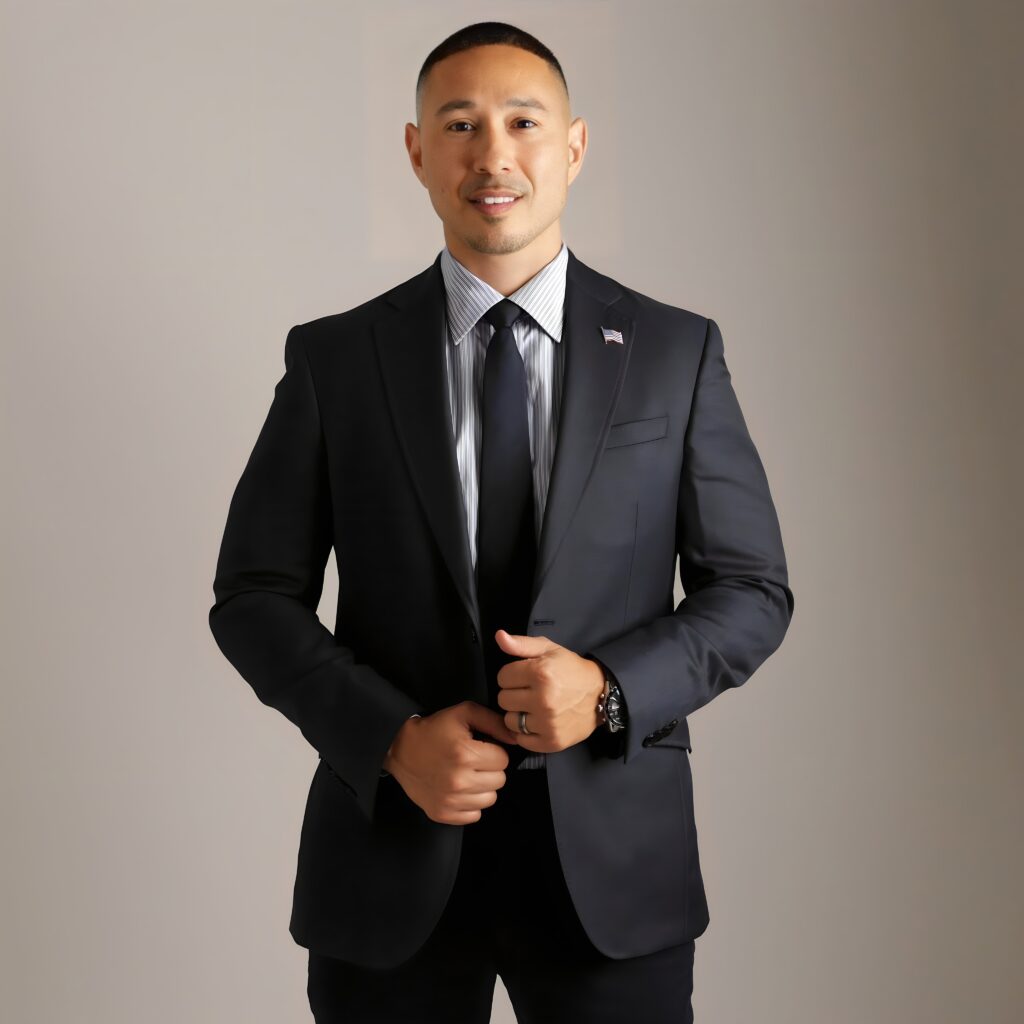 Jorge Valenzuela
Jorge Valenzuela is a well-regarded and nationally recognized performance and education coach, author, and speaker at Lifelong Learning Defined. He got his start in education and has helped countless educators improve their leadership and instructional innovation skills. Jorge specializes in emphasizing core instruction and is a trusted deliverer of reputable professional training in team building, project-based learning, STEM pathways, and SEL integration across the curriculum. He partners with superintendents and provides professional development on behalf of ASCD, Corwin, Instructional Innovation Partners, and Solution Tree. He has authored several books and is the Lifelong Learning Defined podcast host. You can find him on Instagram and Twitter.
Jornea Armant
Jornea Armant, Principal Head of Engagement at Microsoft Flip is a learner, servant to others, and educator for 20 years and lives by these three words – Love…Grow…Inspire. Jornea's previous experiences include being a classroom teacher, reading interventionist, instructional coach, technology coach mentor with the Dynamic Learning Project, Alabama State Department of Education instructional technology specialist, keynote speaker, educational thought leader, and presenter. With a passion for empowering and supporting others in innovation, Jornea is committed to the continuous quest to transform learning experiences for all and currently leads a team of educator innovation leads & community engagement managers at Microsoft Flip, comprised of educators with diverse teaching backgrounds. In addition, Jornéa serves as a host for Flip Live Events, bringing equitable learning experiences with incredible guests and a variety of topics to classrooms and homes around the world. She is a learner for life and is always seeking ways to connect, learn, and grow with fellow educators around the world – connect with her at @savvy_educator!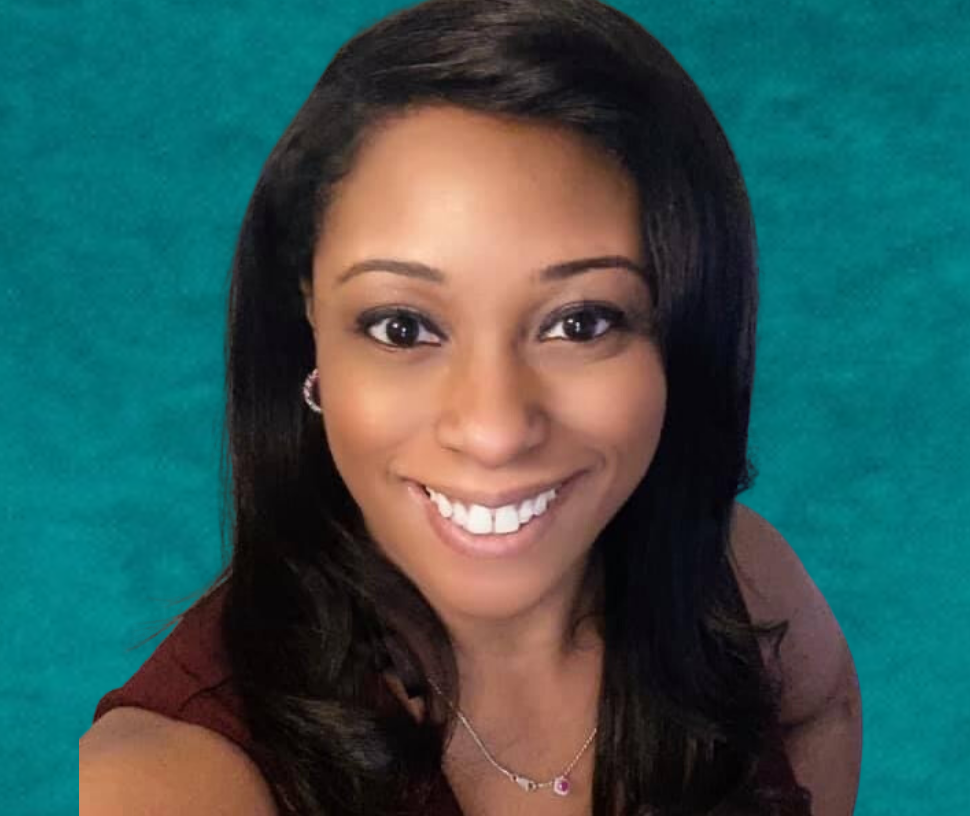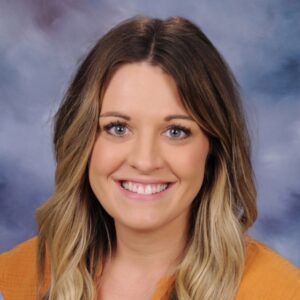 Kourtney Janss
Kourtney Janss is an innovative and passionate 2nd grade teacher in the Iowa City Community School District with previous experience in kindergarten as well. She is dedicated to creating a classroom environment that prioritizes student choice, voice, and creation. With a commitment to lifelong learning, she is constantly seeking out new and creative ways to engage her students.
Alex Glade and Jeff Glade
Alex is a Digital Learning Consultant at Heartland Area Education Agency. In this role, he supports educators to promote the meaningful integration of educational technology. In his previous role as a high school social studies teacher, Alex developed the Classroom of Tomorrow Project to enhance instruction with technology. Now he seeks to help teachers utilize instructional practices that encourage creative expression, critical thinking, and connecting with others while seeing the power of technology to create globally aware, active citizens.
Jeff is a Digital Learning Consultant in central Iowa, where he serves numerous districts, working with staff to improve and expand their instructional practices while authentically leveraging technology. He is passionate about working with educators at all levels to enhance access, equity, inclusion, and representation for all students. Jeff shares resources, strategies, and ideas at bit.ly/jeffgladetech.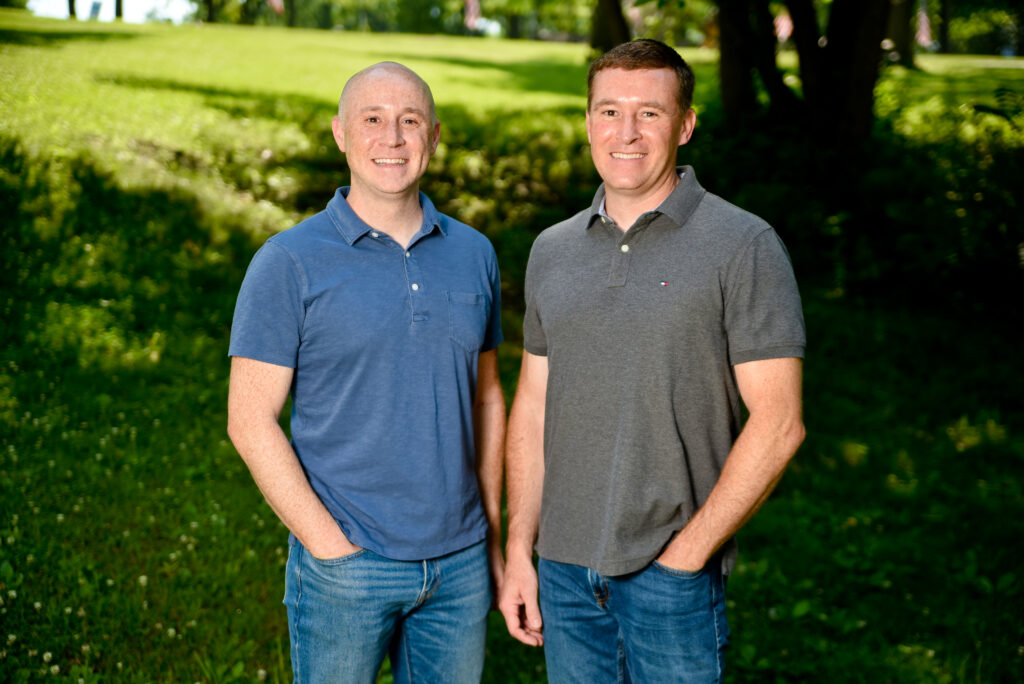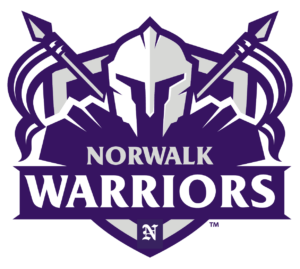 Norwalk Community School District
At the Norwalk Community School District, we are focused on our District's Mission: Growing Learners and Leaders. Our district is home to approximately 3,500 students and over 500 staff members. We are a Leader in Me school district working to develop our students' full potential through our Portrait of a Learner.
NCSD claims many past award recipients including past three Iowa Teachers of Year, two Principals of the Year, Technology Leaders of the Year, Central Office Administrator of the Year, School Nurse of the Year, National Milken Educators, among many others. Four Iowa Hall of Fame coaches, one National Hall of Fame coach, and one Hall of Fame Activities Director are exemplary careers in the NCSD. Band and Chorus perennially win Division 1 ratings and lead an outstanding arts program. Alumni Brandon Routh (Superman), Jason Momoa (Aquaman/Game of Thrones), Joel Hanrahan (baseball All- Star) and thousands of other successful graduates make positive contributions to their community, state and nation.
The community supports bond issues and participates actively in planning. This cooperative spirit resulted in an international award for "Innovations in Sharing" between the Norwalk District and the city. Come to live and grow with Norwalk Schools. #BeAWarrior