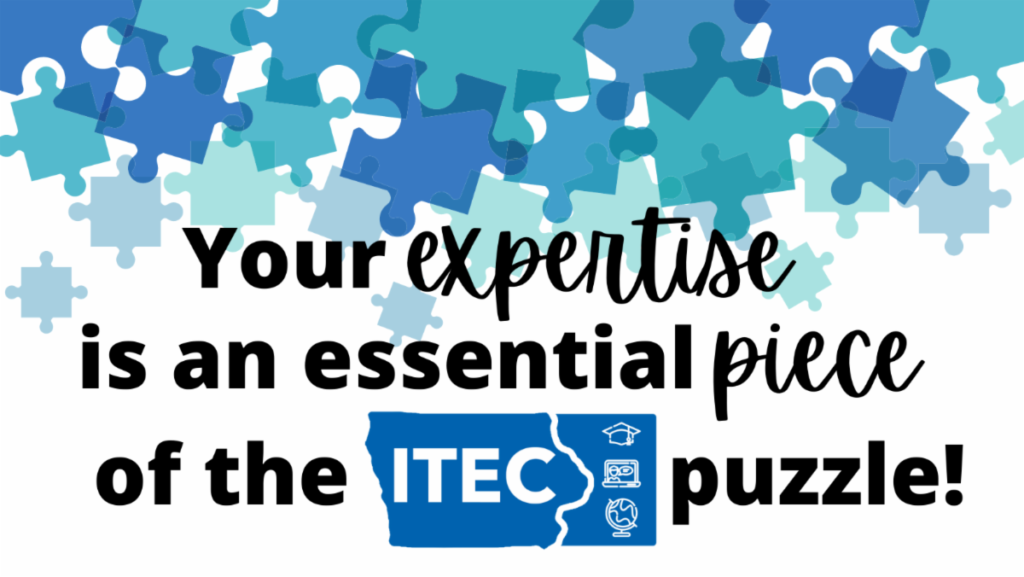 The success of our conference relies on our Iowa educators who are willing to share their stories, their insights & their practice!
Last spring we were able to offer our attendees 160 sessions with a variety of topics and strands including (but not limited to):
Blended Learning
Computer Science
Creativity
E-Sports
Formative Assessment in the Classroom
Information Literacy
Instructional Coaching
Learning Management Systems & Platforms
Social-Emotional Learning
Student Data & Privacy
Universal Design for Learning (UDL)
Submit a Session
Please consider submitting a session for Iowa's premier edtech conference!
Submissions will be accepted through Sunday, July 31, 2022.
Submission Form